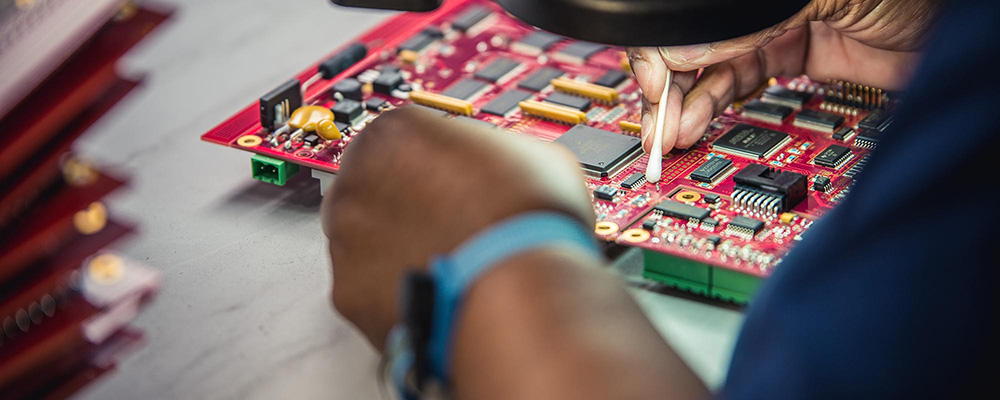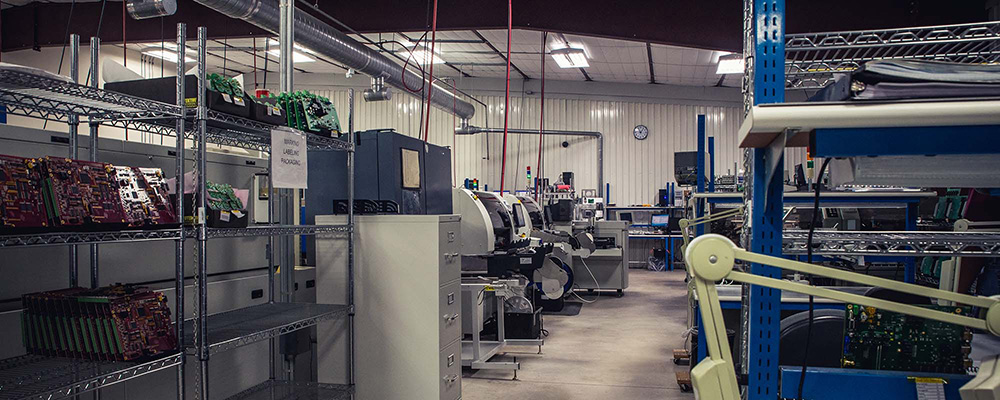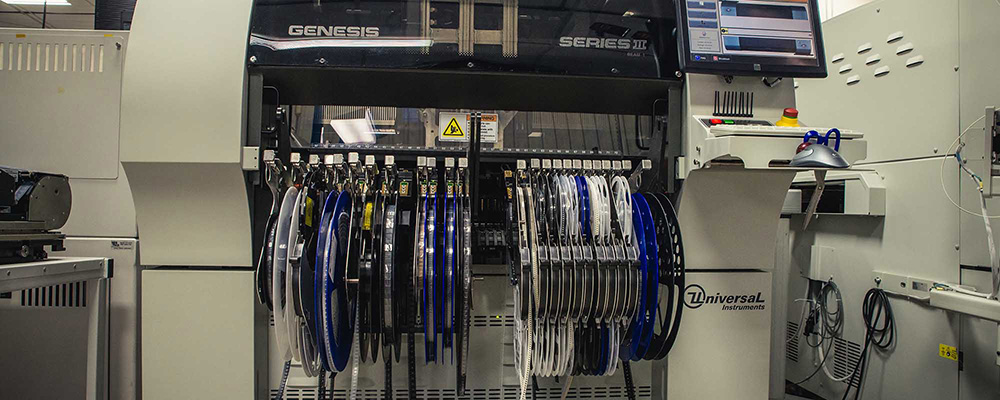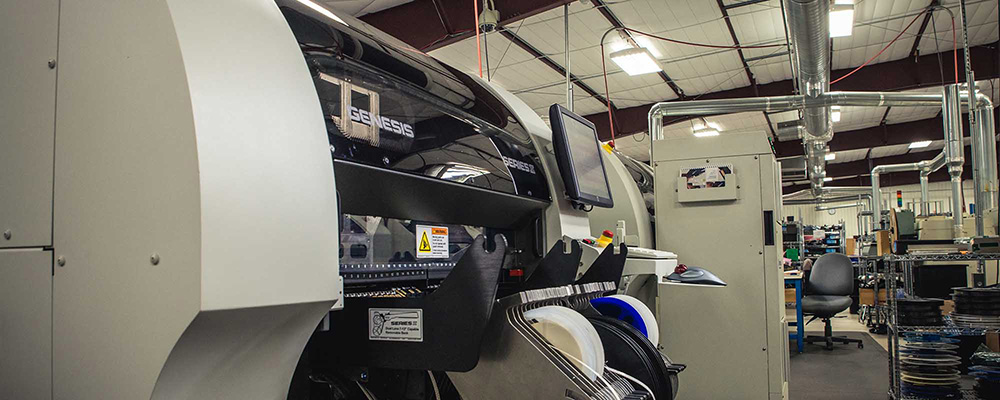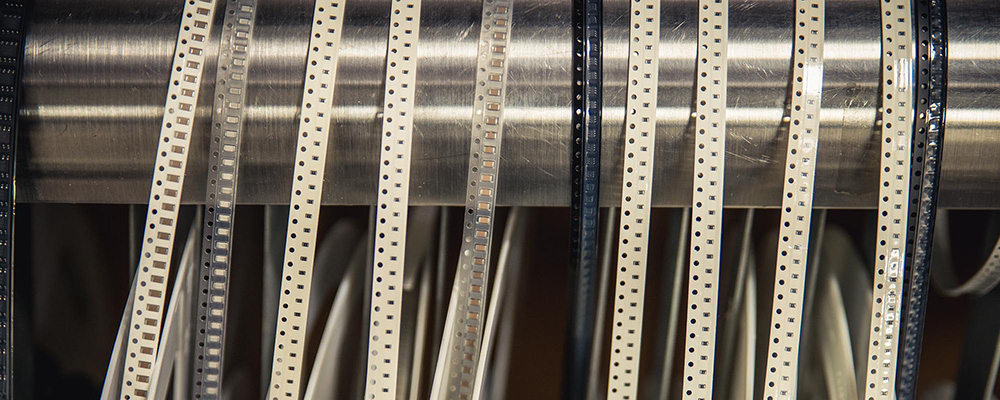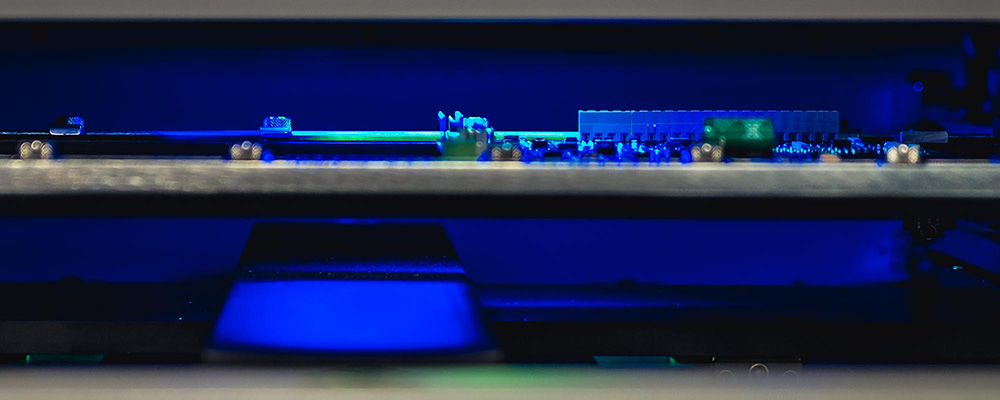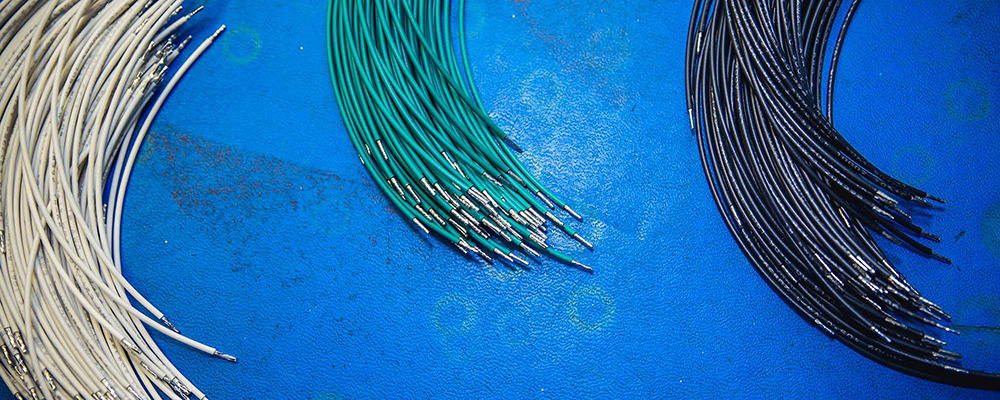 SERVICES
More and more, original equipment manufacturers (OEMs) are relying on electronics manufacturing services (EMS) providers such as ARQ Electronics to manufacture their products. The major drivers pushing OEMs to outsource this task include continuous market pressures to shorten time-to-market, more efficient asset utilization, and the increasing complexity in manufacturing process technologies. In essence, outsourcing enables OEMs to focus on their core competencies, which include research and development, sales, and marketing.
ARQ Electronics understands that to be successful in the electronics manufacturing industry the right processes, the right equipment, and the right expertise must be combined with exceptional service.
ARQ Electronics' partnership with clients does not end at the production line. This ongoing relationship enables clients to devote more resources to developing their next generation of products while ARQ Electronics serves their current products' needs.
ARQ Electronics was established in 1999, and has over fifteen years of experience. Its technology, along with its existing network of contacts in the EMS industry, ensure that the appropriate resources can be applied to a project according to its complexity, size, and customer specific needs. This allows ARQ Electronics to provide a high-quality, responsive, cost-effective, and convenient solution for OEMs and other EMS providers.
We at ARQ Electronics are very proud of our capabilities as an electronics manufacturer.

Quick-turn, high quality, mixed-technology PCBA assembly

Turnkey or consigned material projects.

Potting of electronic assemblies.

Mechanical system assemblies.

Through-hole assembly.

Manufacturing using RoHS compliant and non-compliant processes.

Engineering and other support services.
SERVICES
Electrical and mechanical design/development engineering.

Design for manufacture/test (DFM/DFT) consulting.

Component engineering.

Assembly and testing process development.

Raw material and vendor management.

3D printing for rapid prototyping services.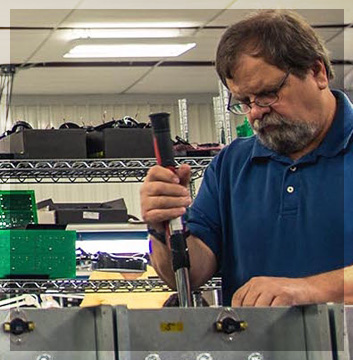 Rapid response assembly of prototype printed circuit board assemblies (PCBAs), wiring assemblies, and electromechanical assemblies.

Production assembly and test of PCBAs, wiring assemblies, and electromechanical assemblies.

RoHS compliant and non-RoHS compliant processes.
Sustaining engineering.

Finished product material management.

Depot and warranty repair of electronic and electrical products.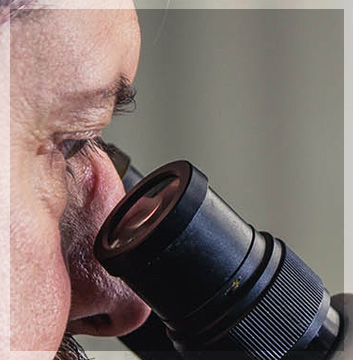 Industrial electronics.

Oil and gas well automation and optimization.

Variable speed drives.

Chemical analysis instrumentation.

Leak and flow testing.

Process measurement and control.

Controls and electrical equipment.

Educational/technical research.
Medical instrumentation.

Fuel cell testing.

Battery testing.

Gas detection instrumentation.

Obsolete and long lead-time component replacement.

Free-space optical communication.

Multiple phase power metering and reporting.

Video processing.

Video displays