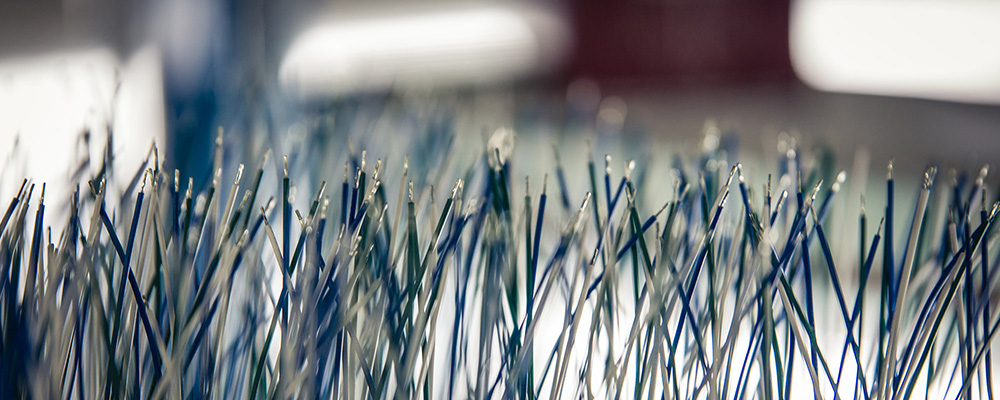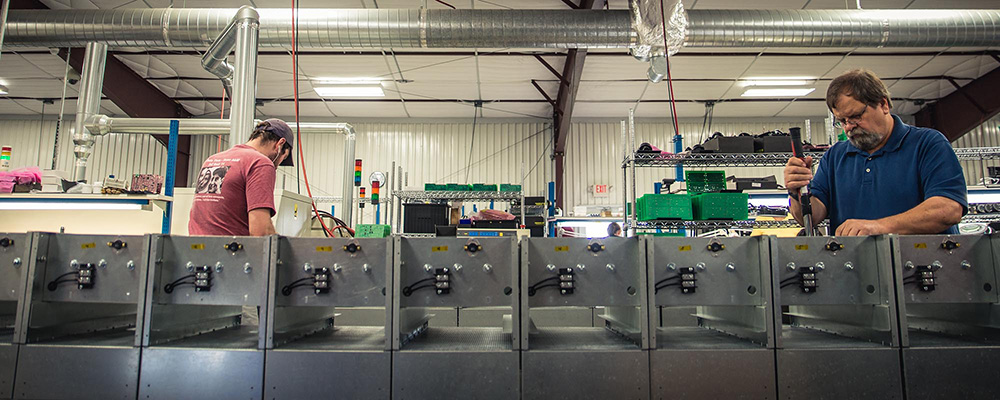 About Us
ARQ Electronics Manufacturing Services, Inc. was founded in July 1999 by former employees of Westinghouse/Northrop Grumman's Electronic Assembly Plant, formerly located in College Station, Texas.
Principal employees' experience includes electrical and mechanical design and development, materials, assembly and testing process development and management, high reliability printed circuit board assembly, wiring assembly, system integration/box build, quality assurance, human resources and training, information technology, and sales.
ARQ Electronics provides pre-manufacturing, manufacturing, and post-manufacturing services primarily associated with electronic and electrical products.
These services are provided with the philosophy that outstanding quality, schedule and cost performance are achieved by doing the right thing correct the first time.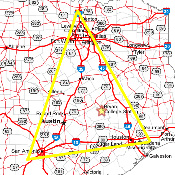 ARQ Electronics is located in the heart of Research Valley, 15 minutes from the main campus of Texas A&M University.
ARQ Electronics is centrally located in the Texas Urban Triangle. Comprised of the four core Texas metropolitan areas: Dallas-Fort Worth, Houston, San Antonio, and Austin, this area has a population of almost 17 million people in nearly 60,000 square miles. It is truly the Heart of Texas, and is an important urban mega-region on the global stage.